Log in to your account, or create one and fill out your profile information. We are now using SMS texting and e-mailing for last-minute show bookings ("Rush Calls"), so make sure your information is accurate!
Review our Terms of Service and apply below for the shows you want to attend. By clicking "Apply" your profile information will be submitted. We will review this information and contact you if you are approved for the show. Friends/spouses must create their own profile.
If you are selected to attend a show, you will receive an email with a CONFIRM button that leads to the Audience Member Agreement for the show. YOU MUST CLICK THE CONFIRM BUTTON AND SIGN THE AGREEMENT IN ORDER TO BE BOOKED. Once the agreement is signed you will receive a second email with the show location details (time, date, parking, etc.).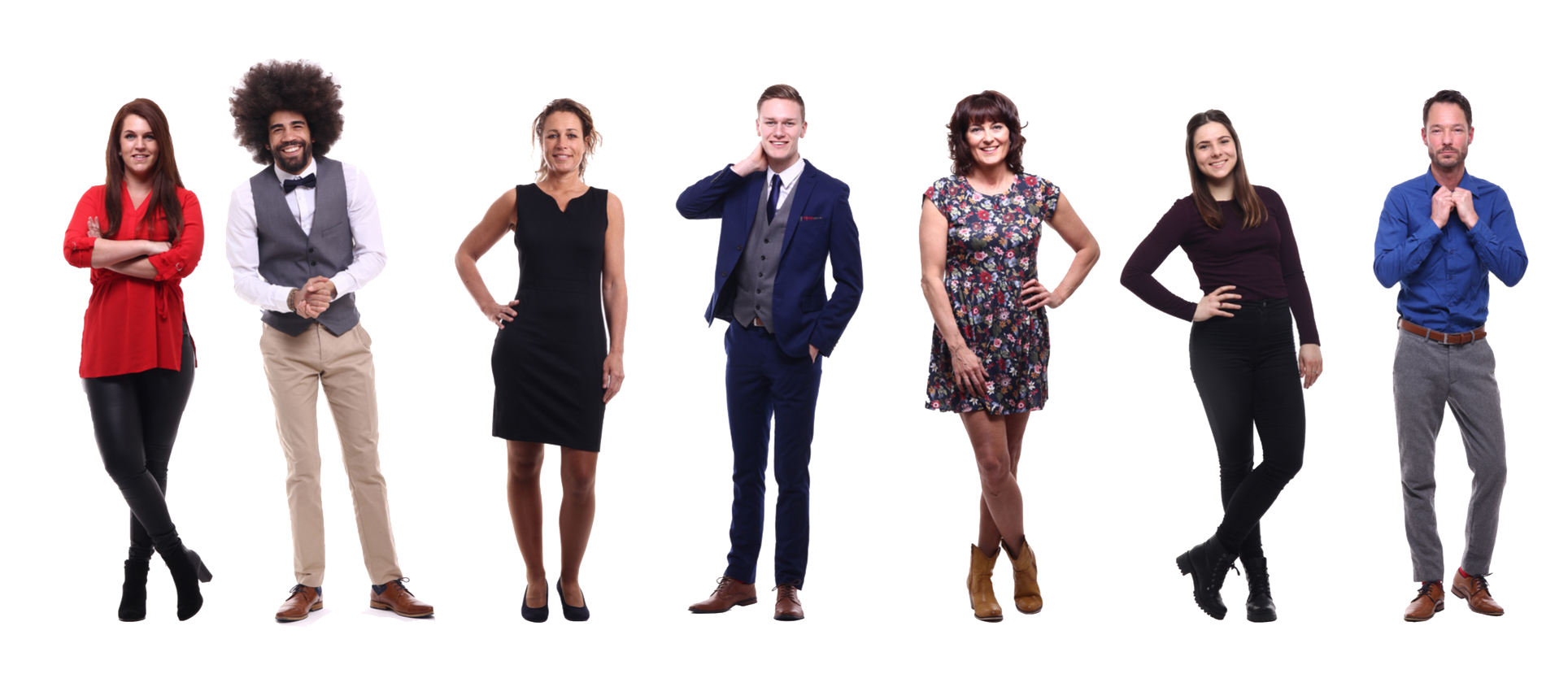 We are often asked to book couples or parents with children (over age 18). SRO does not book anyone under age 18. If you are a married couple and both of you are registered with us or you have adult children registered with us email
casting@standingroomonly.tv
 and let us know all the full names and how you are related. Include a picture of you together.
Application Information
Instructions to APPLY and CONFIRM for Audiences
Read the full description of the show and click APPLY to submit if you qualify. SRO members who will be booked for the show will receive an email to confirm or log in and check this page. If you are booked you will get an email with a confirmation button; click it to
fill in the requested info, accept the agreements,
and you will be added to the list. If you are no longer able to attend, do not click the confirmation button. If you do not click the confirmation button before the show is booked you will get a decline email letting you know you were not booked.
WE DO NOT CHARGE A FEE TO BOOK WITH US; WE DO NOT GUARANTEE YOU WILL BE BOOKED.
When you confirm, you agree to the following:
Call the hotline at 323-645-4425 and listen to all of the details the evening before the show and the morning of, in case there are any changes.
Dress within the wardrobe suggestions that are given to you by the production company.
The studios prefer you do not wear white clothing, elaborate patterned clothing, jeans, denim, flip flops or open-toed shoes for safety reasons.
Arrive early to allow time to park and check in with the SRO coordinator.
Do not bring cell phones or electronics into the studio.  If you do, studio security may need to check your phones and electronics at the door; however, we cannot guarantee the studio will hold cell phones.
Treat all coordinators, production staff, and other audience members with respect.
BECOME A MEMBER
Be the first to hear about our upcoming shows…
it's FREE!